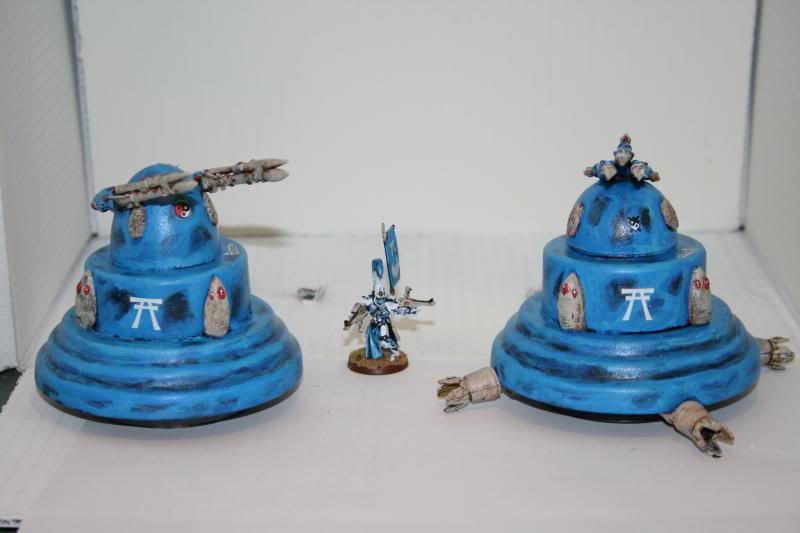 For the past few years I have taken part in the 40kfightclub's annual painting challenge (paint at least a unit a month). I'm not sure if they are doing it this year so I going to be posting it here in the mean time. Anyways, here are my goals for the year:
1. Finish the year with fewer unpainted models than I started with
2. Complete at least one unit a month
4. Finish and sell the feral orks (or more realistically make good progress on them)
Anyways here are my entries for January. Two Vengeance Weapon Batteries.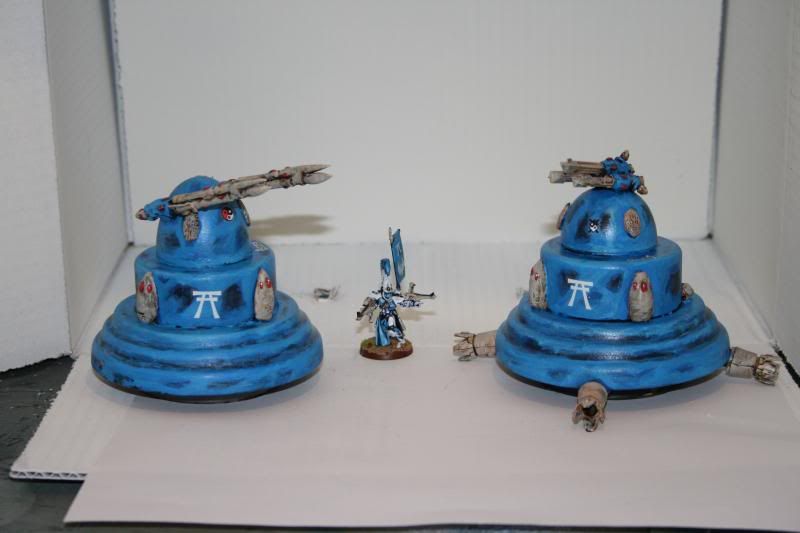 and a feral ork wartruk